As a lifelong sufferer of chronic eczema, I've tried a hell of a lot of "miracle" products that fill me with hopes of banishing my annoying, itchy and debilitating friend once and for all. But, the fact that eczema is incurable and will likely be with me for the rest of my life, means that I have to just keep plodding on with the trial and error of creams, serums, masks, oils and whatever else there is that offer some relief. Thankfully, I've learned a thing or two about the best skin care ingredients to help soothe even the worst eczema flare and I'm going to share them with you. Read on to find out the products you NEED to add to your skincare regime today.
These ingredients are intended to be used on eczema-prone skin that is showing typical eczema symptoms such as red, flaky and dry skin. Please, if you have broken, weeping or infected skin as a result of eczema or Topical Steroid Withdrawal, do not use these ingredients as they may not help or may cause a reaction on your already sensitive and delicate skin. Also, I recommend these ingredients and some products listed here because I have tested them out on my skin and have noticed improvements and good results. Your skin may not react in the same way as everyones eczema/skin is different! If you have any other recommendations that I haven't listed here, please do leave me a comment and let me know so I can try them out 🙂
I've used a lot of skincare brands to help my eczema and some that I recommend include, The Ordinary, La Roche Posay, Liz Earle, Kiehls, Inkey List, Paula's Choice, Pyunkang Yul, Cerave, Weleda, Balmonds. The ingredients listed in this post can be found in some of these brand's products and so if you're looking for some brands to try definitely check them out!
Hyaluronic Acid is a holy grail for me and most other eczema sufferers. It is an everyday step in my daily skincare routine. If I run out and don't repurchase or I fall out of the routine of using it daily, I notice that the appearance of my facial skin completely changes. It becomes redder, blotchier, has more dry patches, becomes itchier due to loss of moisture. The second I add it back into my routine, the glow returns to my face.
Hyaluronic acid works so well for our delicate eczema-prone skin because it supports the skin's natural ability to absorb and lock in moisture. It is a humectant, this means that it draws water into the skin and traps it there. It's best to apply a few drops of Hyaluronic Acid onto a damp, cleansed face. So, once you've cleansed and rinsed with warm water lightly pat dry, apply your favourite toner and then add a couple of drops of Hyaluronic Acid onto your damp face.
If you also suffer with super dry eczema that causes blotchy skin and rough patches, definitely incorporate this ingredient into your routine and within a week or so you'll notice a difference!
Here are a few of my favourite, tried and tested hyaluronic acids to suit all budgets: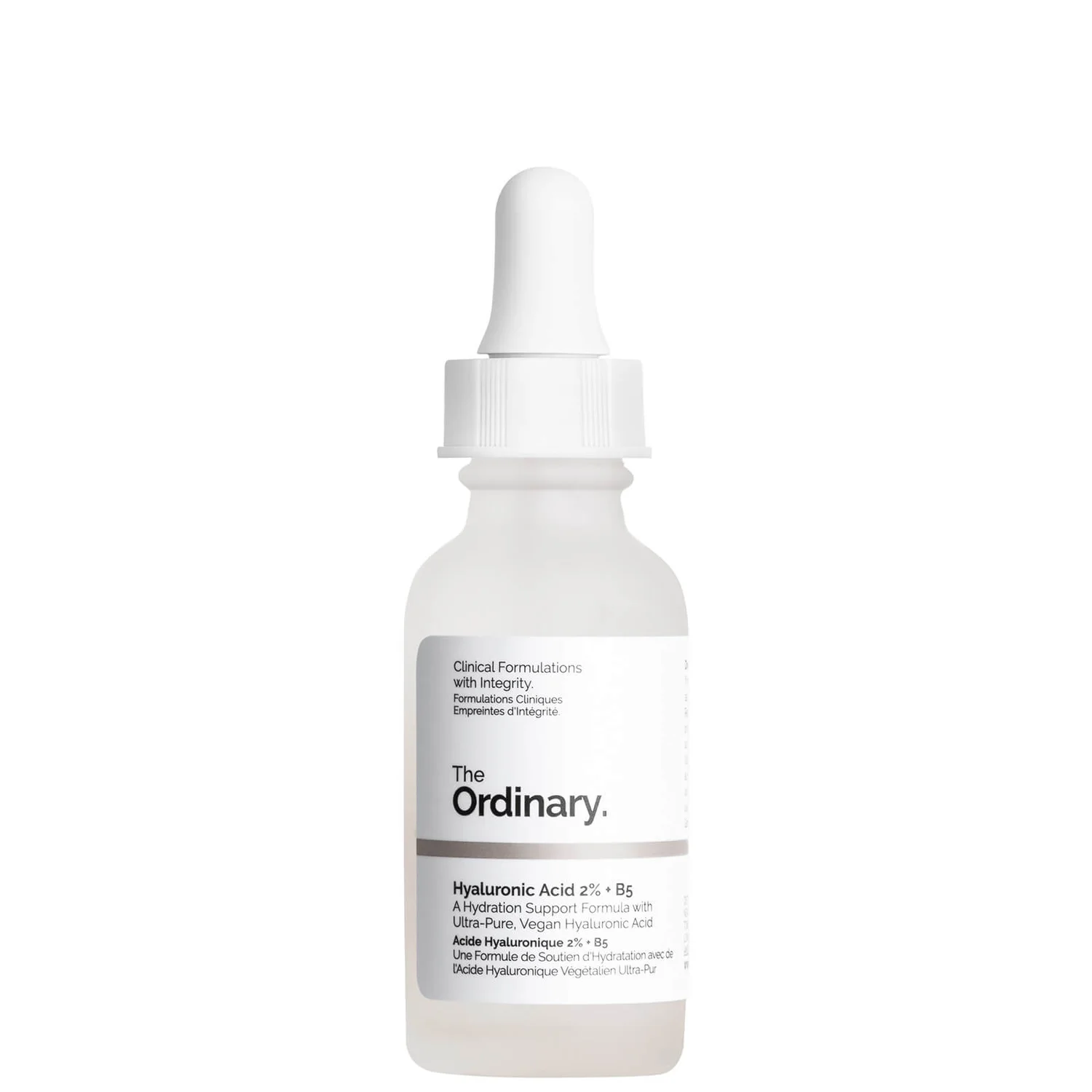 Similar to Hyaluronic Acid, Glycerin is also a humectant which works to attract water into the skin and keep it there. The result? Hydrated, supple and glowing skin. Glycerin is described as a skin-replenishing ingredient as it works to support cell turnover and accelerate healing. It works to heal cells which means it is a super ingredient to help repair your skin barrier. Often, eczema sufferers have a damaged skin barrier and this results in cracks and sometimes even infections as bacteria can penetrate into the skin from these cracks.
The skin-healing properties of Glycerin help to repair the skin barrier from a deep cellular level and protect the skin with a moisturising shield.
Try one of these amazing glycerin infused products: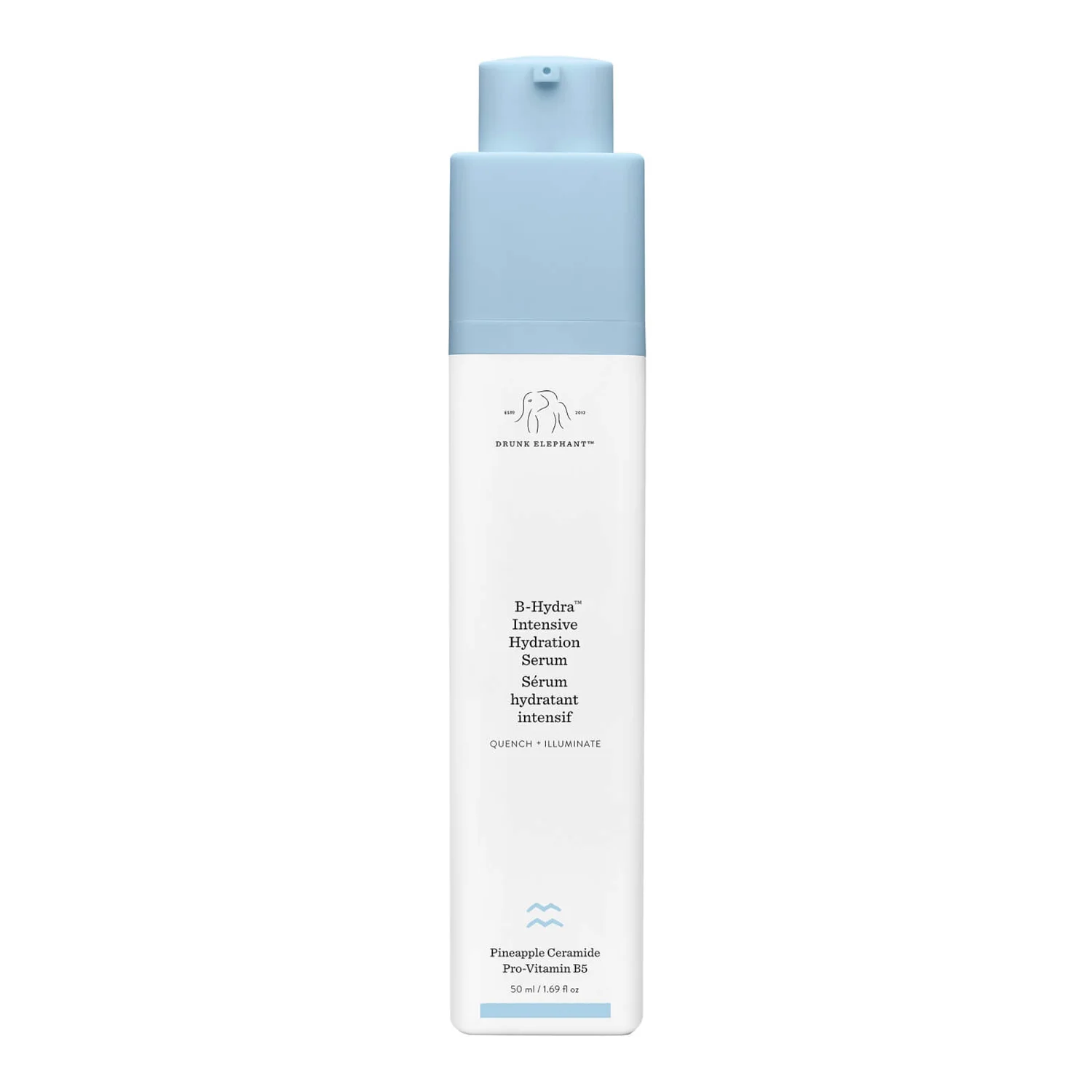 Zinc is an amazing and regenerative skin-healing ingredient. A known anti-inflammatory, Zinc is even present in some of the first ever skincare products we probably used, think Sudocrem. Yes, Zinc is even safe to use in baby's eczema flare-ups! Zinc alleviates itch and helps to soothe rashes as well as aiding in moisture retention by providing a protective shield against moisture loss. In addition, Zinc is a metal and therefore has has anti-bacterial properties that can help to prevent and heal infections on the skin. Eczema sufferers are more susceptible to skin infections due to our compromised skin barrier allowing bacteria to filter through.
Here are some of my favourite Zinc filled products to help ease my eczema flares:
Niacinamide is a form of vitamin B3 – an essential nutrient to help maintain healthy, moisturised skin. This ingredient also helps to rebuild proteins in the skin which promotes cell repair and builds a protective skin barrier. Above all, Niacinamide is a fantastic anti-inflammatory that works to reduce redness, ease inflammation associated with eczema and results in improved skin texture and moisture retention.
Niacinamide is great used in conjunction with Zinc and together can vastly improve the overall appearance of eczema-prone skin.
Here are some great products containing Niacinamide that I have used and loved: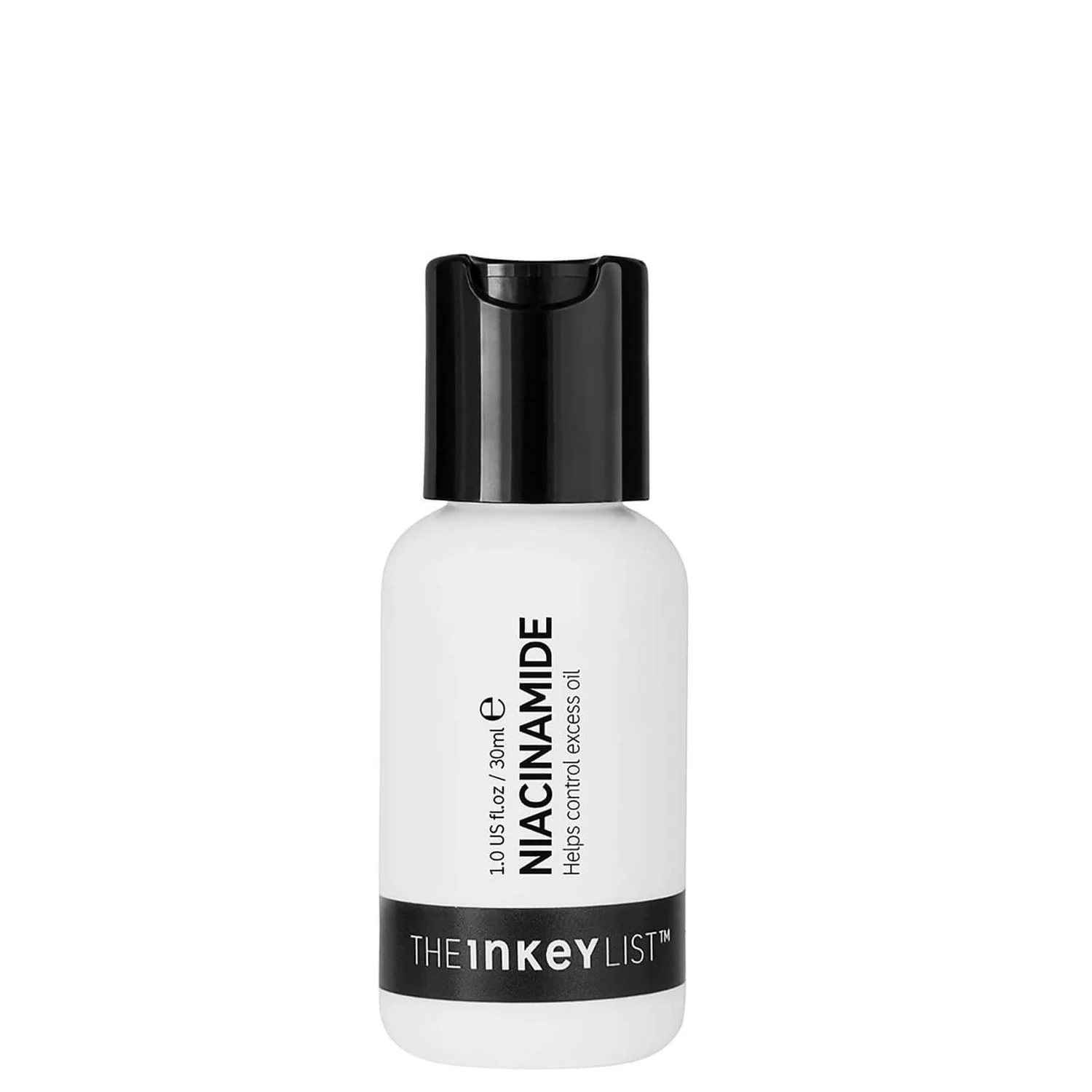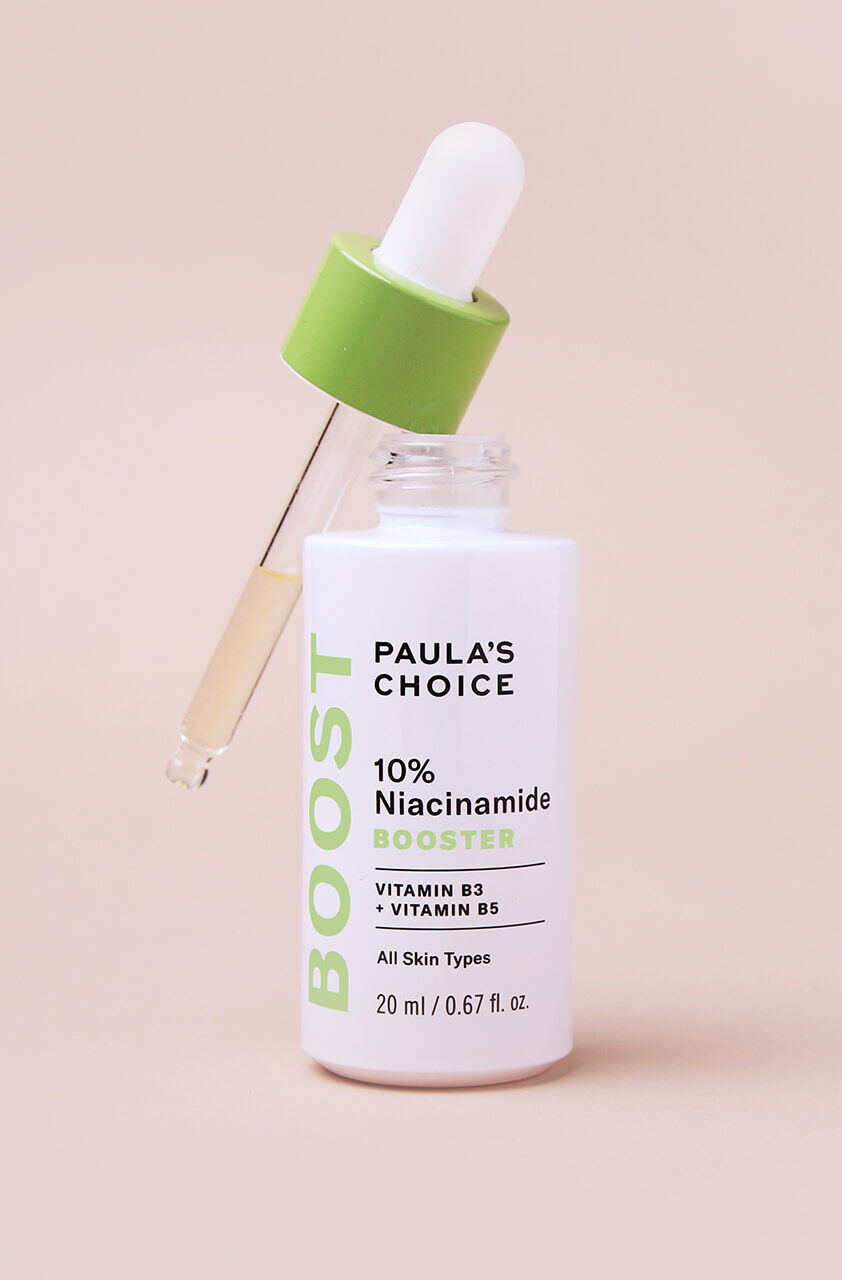 Ceramides, or Lipids, are fat molecules that help to lock in moisture and improve the skin barrier. Those with eczema have a damaged skin barrier that allows bacteria and environmental irritants to filter through and cause inflammation, redness and dryness. By using products containing Ceramides, you will help to rebuild the skin barrier and reduce moisture loss.
Try one of these Ceramide-filled products great for eczema: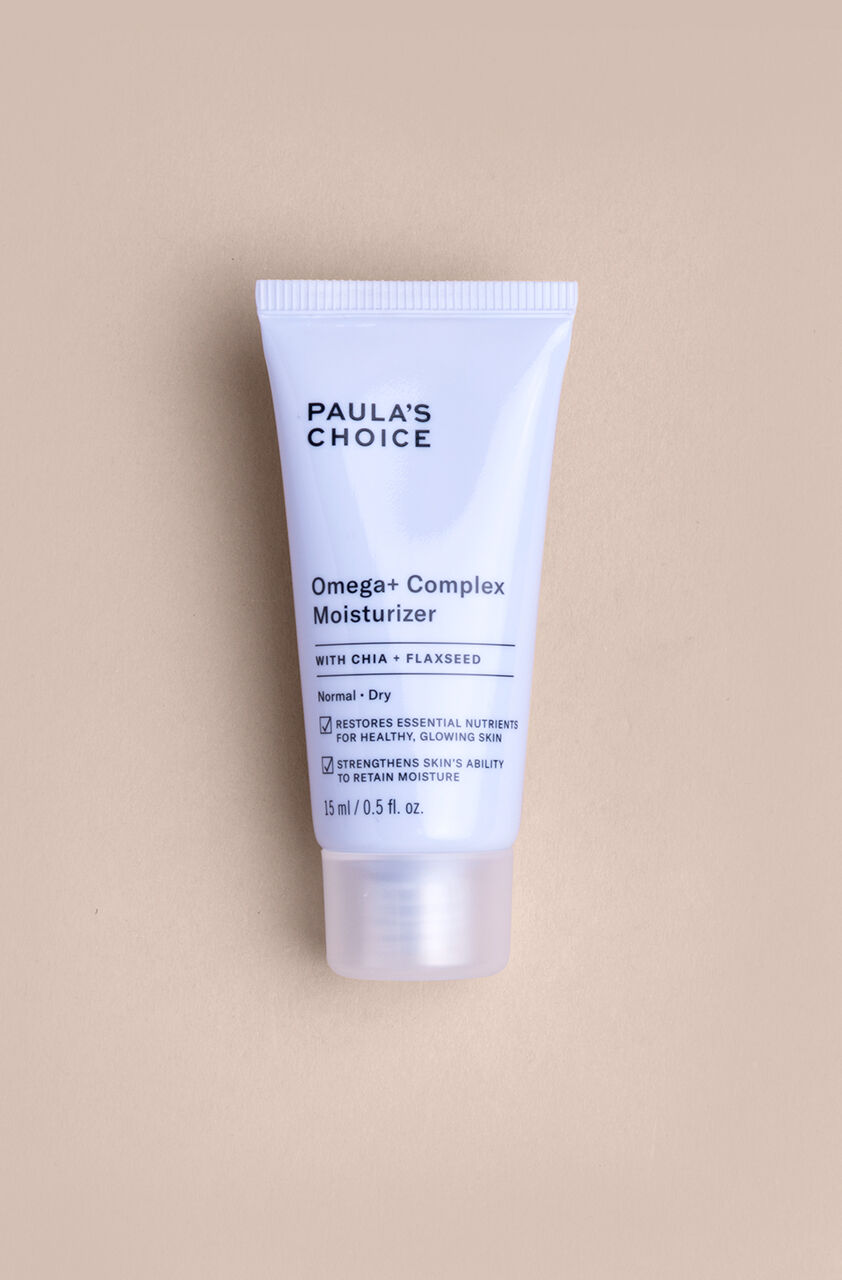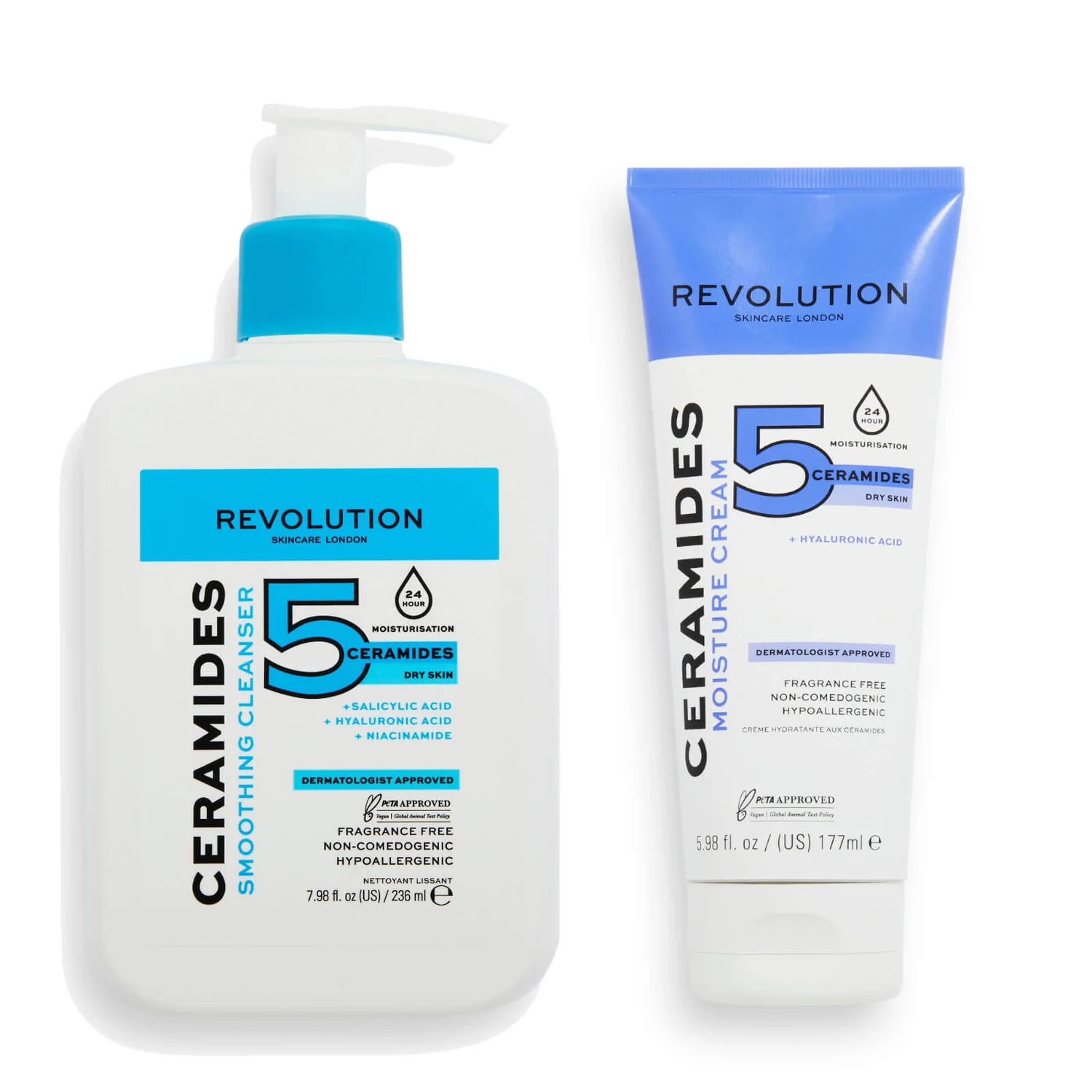 EEEE, I know, SNAIL and a word that looks eerily close to MUCUS and actually I'm sure actually means mucus. On your face? It sounds gross, I know but believe me it honestly works. Snail Mucin contains Vitamins A & C – both essential nutrients for keeping your skin super hydrated. Snail Mucin also contains allantoin and lots of peptides, both are responsible for repairing and smoothing the skin and helping to improve your skin barrier. A couple of drops of this super ingredient every day and you will notice your skin is retaining more moisture, is more plumped and will be glowier!
Check out this Snail Mucin product I have tried and a couple more with fantastic reviews: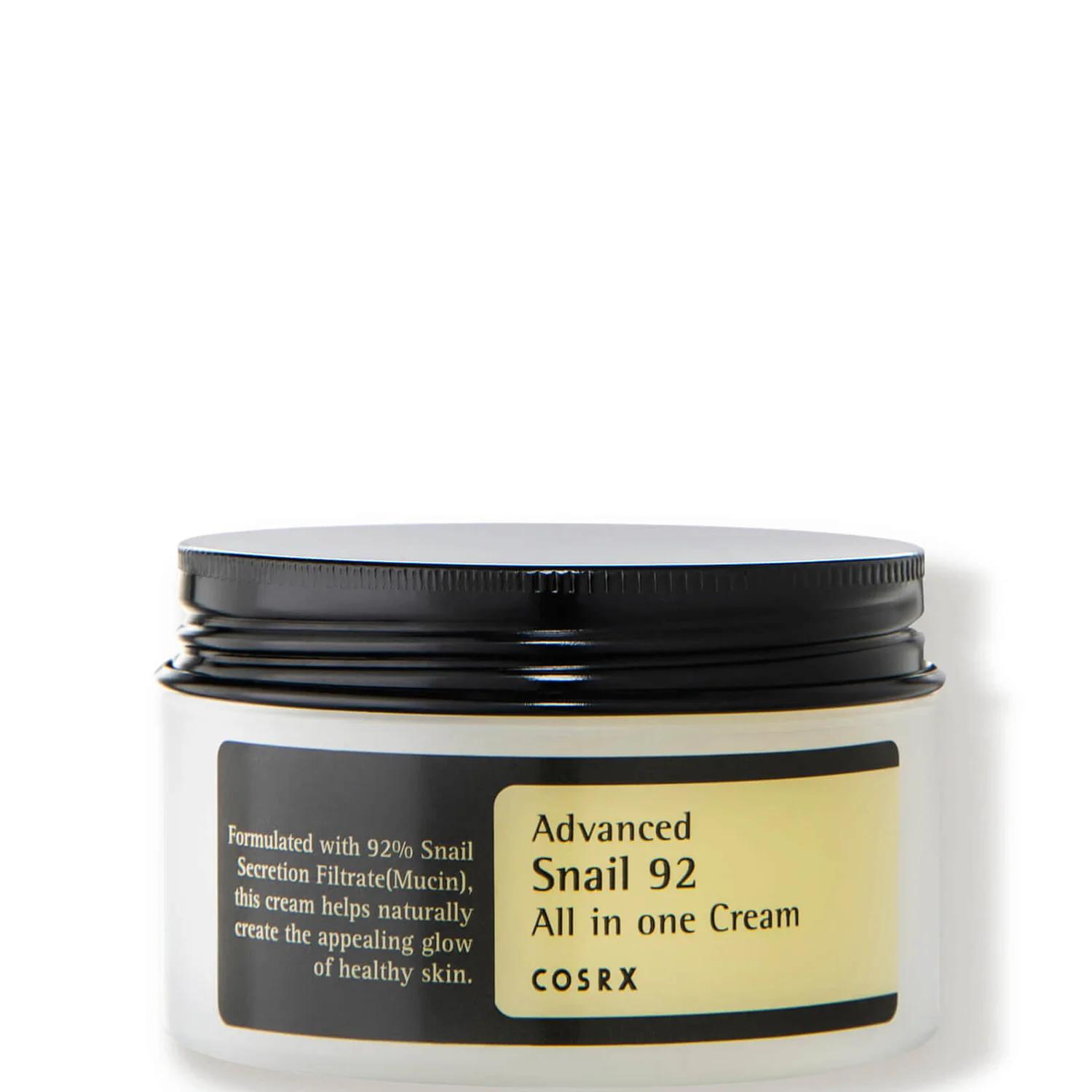 Aloe Vera is rich in antioxidants and is super moisturising as well as being wonderfully cooling for inflamed, irritated skin. This is an amazing ingredient which helps to nourish thirsty skin and promotes healing for cracked, irritated or broken skin. Aloe Vera can even be used when you're going through a more severe flare and have wounds or cracks. With fantastic anti-bacterial and anti-fungal benefits meaning its safe to use even if your eczema is infected or super inflamed. The healing properties of Aloe Vera deeply moisturise and aid in the healing of the overall skin barrier.
Try these products with Aloe Vera to help soothe your eczema: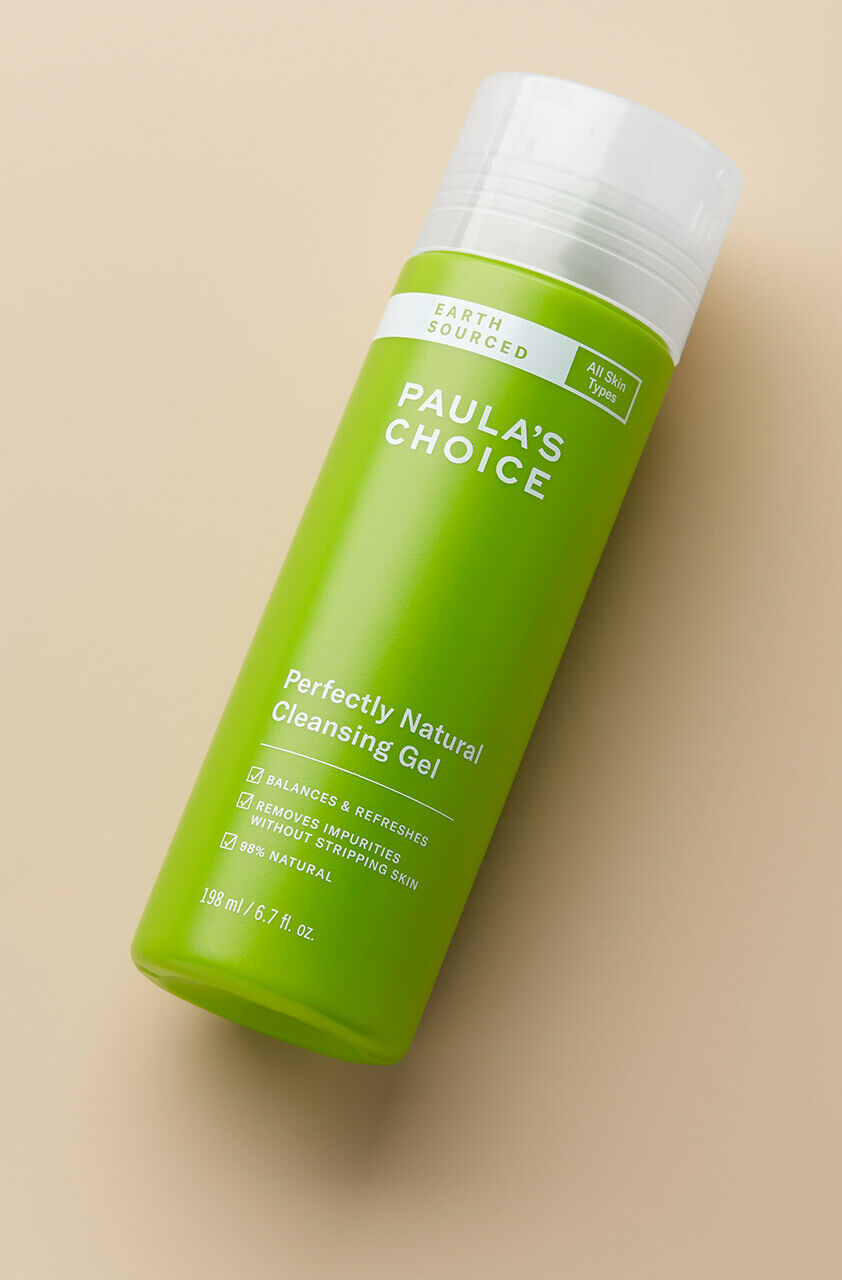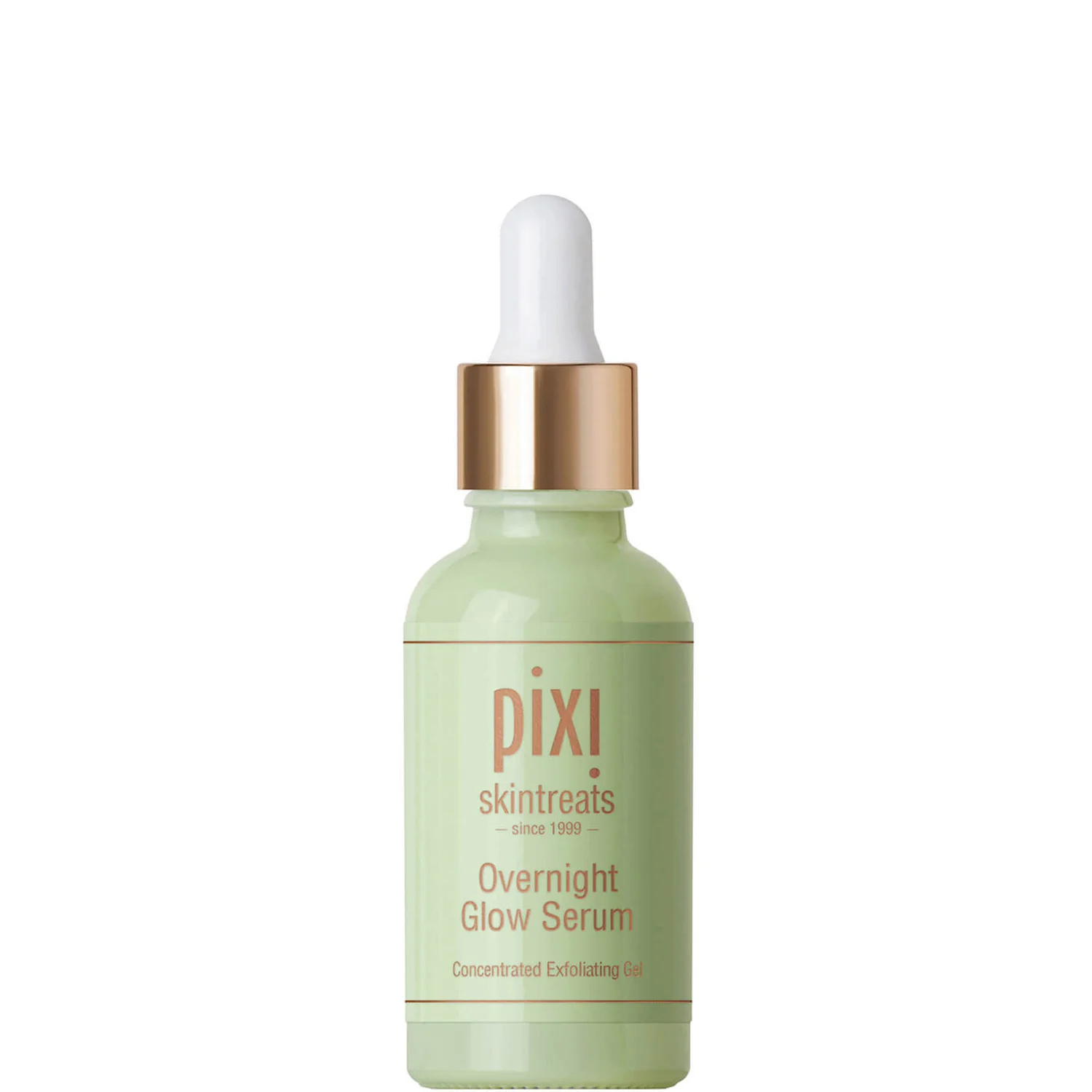 For me these are the 7 best ingredients that help to soothe even my worst eczema flares. They're natural, moisturising and super soothing ingredients that help to rebuild and protect my skin barrier by promoting moisture retention and aiding in cell-repair. I use products containing most of these ingredients almost every day and they are firm favourites in my daily and nightly skin routine. Try them out for yourself and let me know if they help to soothe and calm your eczema-prone skin!